Boutique Hotel & Bistro in Hip Brighton
All posts tagged: "Philomena Harmsworth"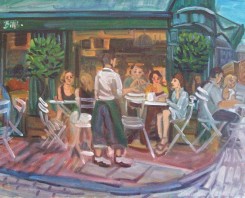 The New Steine Hotel regularly holds exhibitions of local, up-coming artists work…
Recent Listings
Quick round-up of some of the best events happening in December 2022. Go on, book yourself and...
more»
View our Summer 2022 Video
Hervé recently celebrated 21 years as proprietor of the New Steine Hotel and refurbished the entire hotel to acknowledge the anniversary. Here Hervé talks us through the crisp look hotel, his deluxe sea-view rooms and hotel facilities.
Mailing list sign-up
Sign-up here to get great offers from New Steine Hotel and Bistro direct to your inbox!
Cancellation Policy
Our cancellation policy during these difficult times for individual bookings is 72 hours.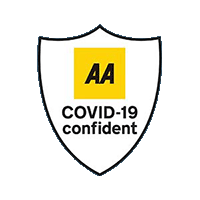 Please Note: All local events mentioned on our web site are subject to change and/or cancellation due to any unforeseen government guidelines being reintroduced or implemented as a result of COVID-19. Please do check ahead before making arrangements for specific events.