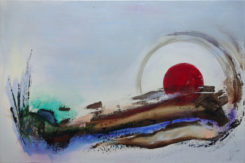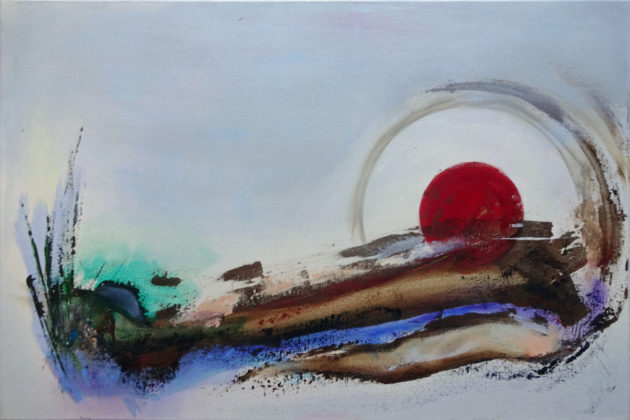 These paintings in the New Steine Hotel are some from a collection by Brighton Artist, Romany Mark Bruce. Created during the autumn of 2018 when Romany travelled extensively in Japan.
A collection of paintings created during the Coronavirus lockdown.
These paintings are the beginnings of a body of work created during the Coronavirus pandemic and specifically during the lockdown in the UK.
All paintings are displayed in The New Steine Hotel's foyer and restaurant. Open to the public.