These paintings in the New Steine Hotel are some from a collection by Brighton artist, Romany Mark Bruce.
Running until February 2021. Free. Open to all visitors and the public*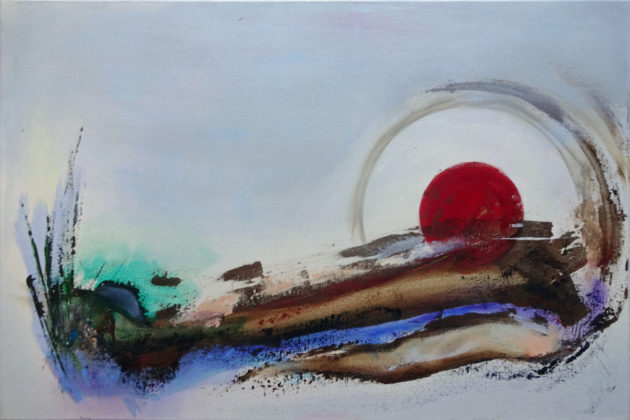 During the autumn of 2018 Romany travelled extensively in Japan, a country which often seems serene and tranquil. It is a country with great traditions of respect for its past and traditions, with a people who show great respect for others. Japanese culture is cantered on respect of privacy and respect of hierarchy in the family.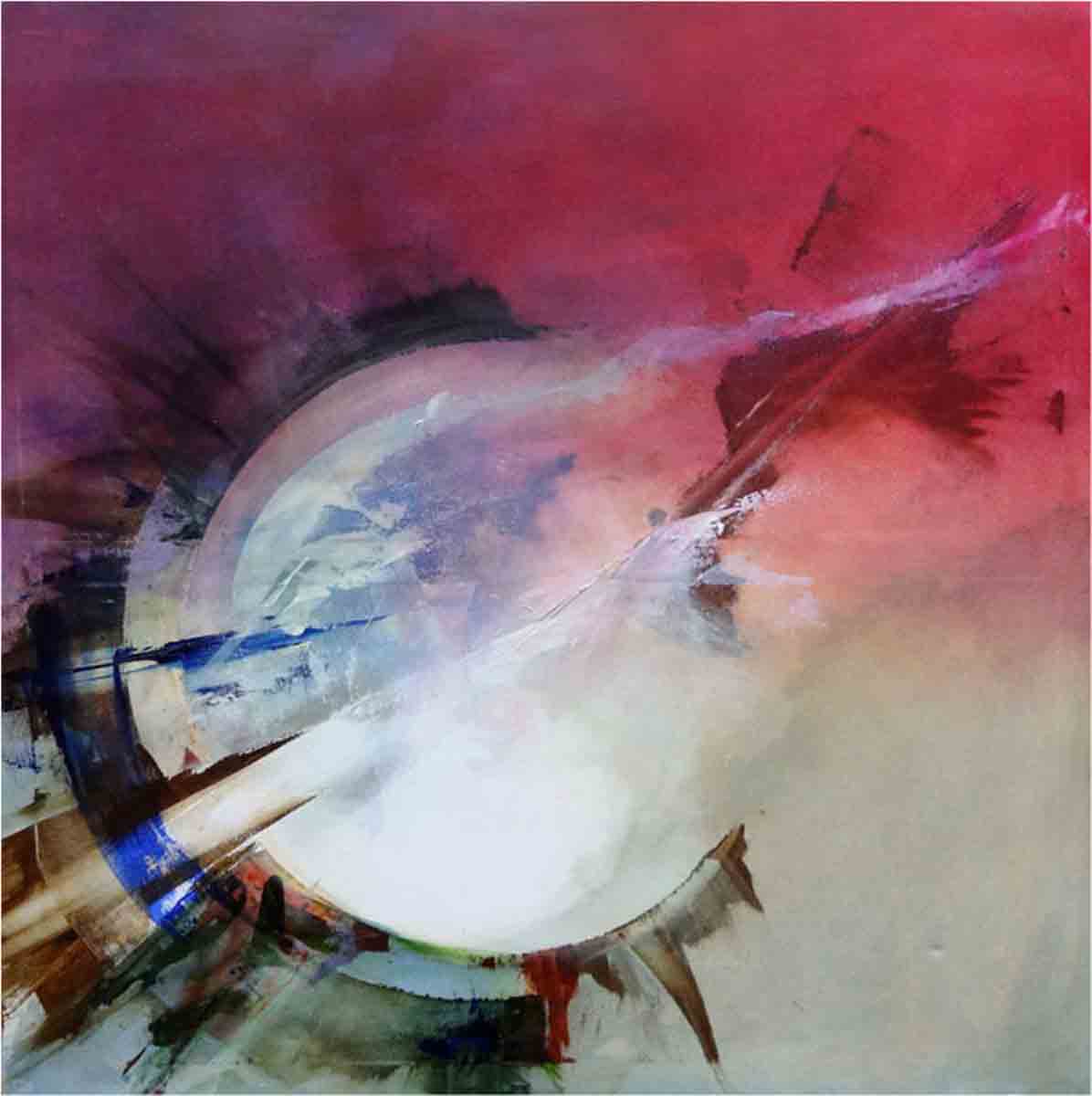 Noren are traditional Japanese fabric dividers hung between rooms, on walls, in doorways, or in windows. On his travels around Japan, Romany found that "ducking behind the noren" often found a time of thrills and exhilaration. Not all was what it seemed from the outside. His paintings reflect his experiences there.
There are echoes of Romany's persistent interest in the trajectory of strong lines, but the feeling tone is subtle, contained and there are hints of undefinable mystery, and at times the excitement and even chaos to be found behind the noren.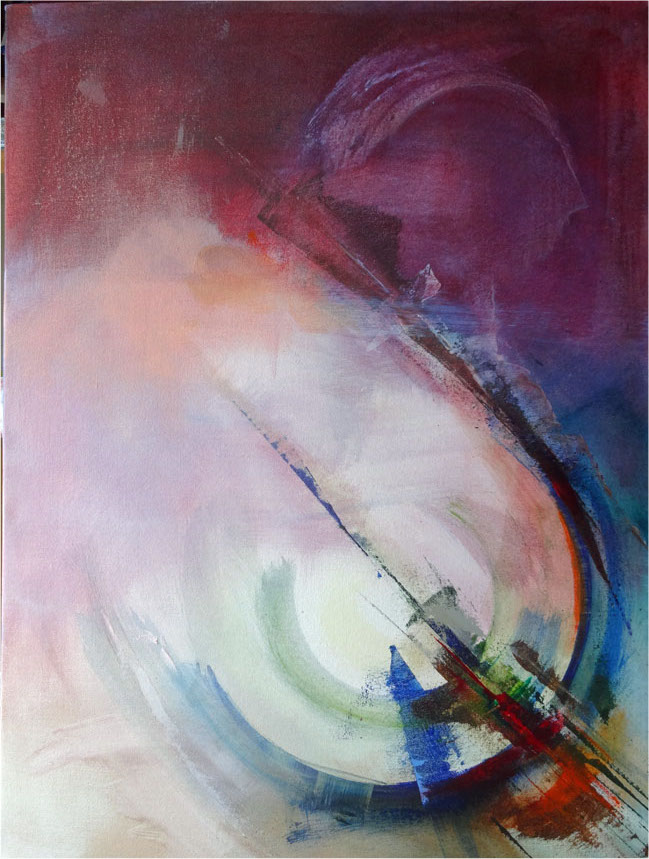 More of the collection can be viewed on his website romanymarkbruce.com.
*At time of writing the show is open to the public and all visitors, face masks must be worn. Please do check before making travel arrangements as Govt. guidelines are liable to change!
Tel: 01273 681546.
---