We have great deals for families and couples wanting to get away for a while and experience Brighton's chilled-out vibes.
Safety is Paramount
We have had great feedback regarding our health & safety policy with many guests saying they felt secure staying with us during these strange times. Read our New Steine Hotel Covid-19 Safety Policy here.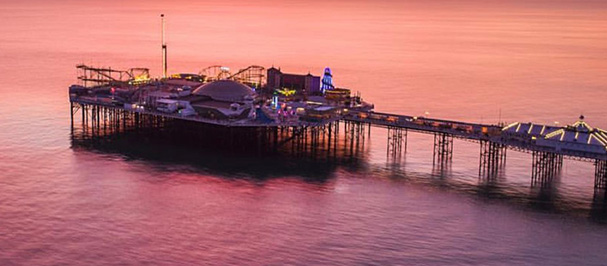 Winter getaways from £52.00!
December 2020
£62.00 Double/Twin room
(£52.00 no breakfast for those in a hurry)
£72.00 Sea View Double/Twin room
(£62.00 no breakfast for those in a hurry
During these difficult times we are reducing our cancelation policy for individual bookings to 72 hours.
It's our 20th Anniversary! Save up to 15% by booking direct
We celebrated 20 years at The New Steine Hotel over the summer!
Join the celebrations by booking direct and save 10%.
We are offering a 15% discount for those staying 3 nights or more when booking direct!
This offers are for telephone bookings only, call us on 01273 681546.
Email: reservation@newsteinehotel.com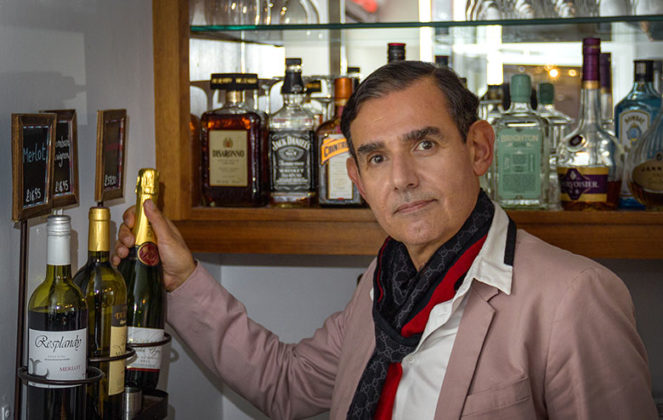 ALL rates are inclusive for an en-suite bedroom, complimentary Wi-Fi throughout the hotel, tea & coffee making facilities, flatscreen TVs, in-room safes and direct dial telephone.
Winter Special MailChimp
We are still offering 10% discount to all our regular guests leaving you with some extra money to go shopping or enjoy all the activities around Brighton.
Our best promotions for:
P.s. We welcome dogs to our hotel, read more here.
Parking
The hotel has on-street parking outside and nearby with parking vouchers available at the hotel.