We have great deals for families and couples wanting to experience Brighton and soak-up the activities on offer.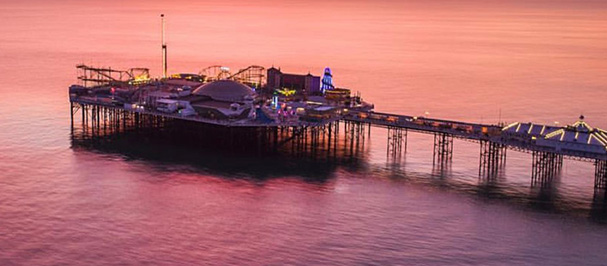 Summer getaways from £62.00!
September 2020
£72.00 Double/Twin room
(£62.00 no breakfast for those in a hurry)
£89.00 Sea View Double/Twin room
(£79.00 no breakfast for those in a hurry
Book direct NOW – +44 (0)1273 681546
During these difficult times we are reducing our cancelation policy for individual bookings to 72 hours.
It's our 20th Anniversary!
This summer we are celebrating our 20th year at The New Steine Hotel by offering our summer guests 10% off all prices! You need to book direct to claim this offer.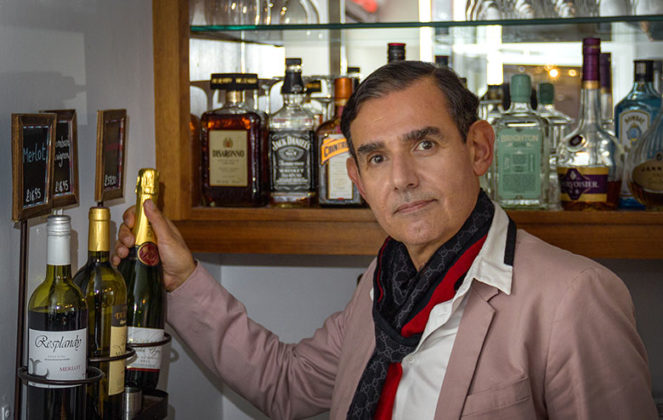 ALL rates are inclusive for an en suite bedroom, complimentary Wi-Fi throughout the hotel, tea & coffee making facilities, flatscreen TVs, in-room safes and direct dial telephone.
Our best promotions for: