Enhance your reservation with a massage
Unwind during your stay in Brighton by adding a massage to your reservation. This can be in your own hotel room, or for the more adventurous, by taking a treatment in a nearby salon. We will arrange everything for you, so you know you will be in safe hands. Choose from one of the options below for a great experience.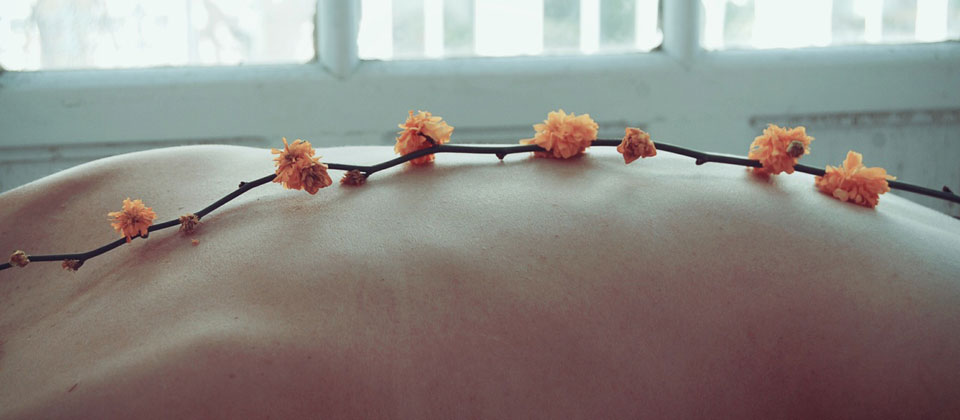 Couples Pamper & Dinner Packages
Midweek Pamper & Dinner
Midweek breaks inc. a 75 minute massage.
To include a night's stay in Brighton on a dinner, bed & breakfast basis (3 course meal in New Steine Bistro), as well as a 1 hour & 15 minutes couples massage in the comfort of your own room.
Weekend Pamper & Dinner
To include Friday & Saturday nights' stay in Brighton with a 3 course meal in our award winning New Steine Bistro on one night of your stay, alongside a 75 minute long couples massage in the comfort of your own room.
Two Night Dinner & Pamper
Based on a 2 night stay with dinner on both nights & our delicious Sussex Breakfast each morning! And a 75 minutes long couples massage.
Both weekend offers based on a Standard Double/Twin room with 2 persons sharing in a Bed & Breakfast basis. Massages must be booked in advance.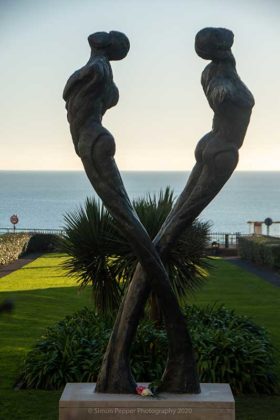 How to Book
Please telephone us on +44 (0)1273 681546 to book a massage and we will confirm the masseuse's availability before booking your room.

Book direct and save 10%.

Pamper Only Packages
Pamper only (without dinner) are also available during your stay to include one or more of the numerous treatments as listed below:
In Room Massages
Aromatherapy Massage – for complete relaxation
Holistic Massage – for balancing and relaxation
Deep Tissue Massage – for active people
Reflexology with Foot Massage – for indulgence
1 hour treatments £75.00, 1.5 hour treatments £95.00
We also have secured some great deals with local salons
For the Women
We've secured some great deals with our local suppliers and we'd love to share them with you.
Mos Hair & Beauty – offering a range of cuts, stylists, and a selection of beauty treatments from threading to eyelash and brow tints, in a bright and fashionable salon.
Lanes Health & Beauty – a Hollywood Style boutique salon offering affordable beauty, including manicures, tans, and brows and many many more.
Book via our Concierge Team for a 15% discount off both establishments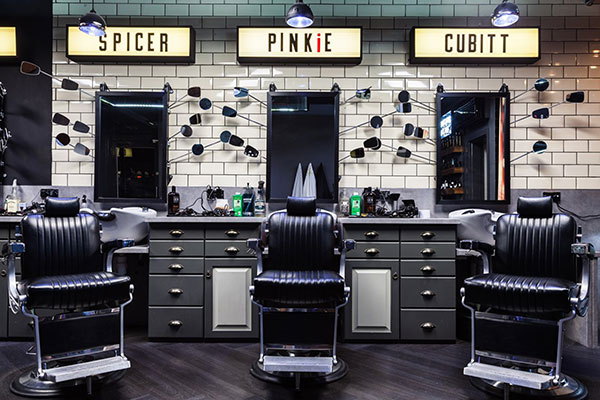 For the Men
The Barber Club – A trendy upmarket experience for everything from cuts and hot towel shaves to beard trimming and the 'Club Experience'
Positive Treatment – Great for a range of treatments, catering to men and women, from facials and facial aesthetics, as well as sports massages and tanning.
A great 15% off the Barber Club and 10% off Positive Treatments via our Concierge Team
AND! Eco-Gym discount
Guests at The New Steine Hotel can enjoy a special discount at Eco-Gym just a few minutes walk from the hotel. More details here.
Contact us NOW for details and to book a stay at the New Steine Hotel in Brighton City Centre!