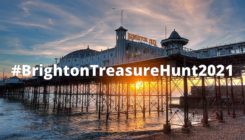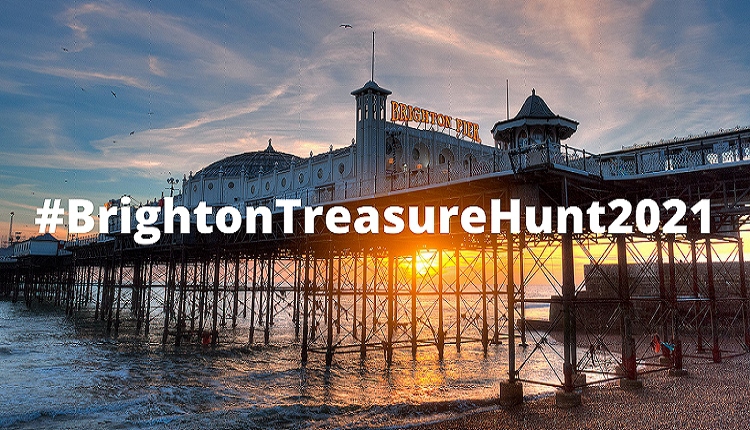 May 2021 and Brighton is opening-up to events again after a long break.
There are also lots of socially distanced outdoor events – here are our picks.
At New Steine Hotel.
Glamour, talent and a penchant for men's clothing. Humorous and haunting taste of Marlene Dietrich, through the life, loves and songs of this bi-sexual Hollywood legend.
Weekends throughout May and 1st weekend in June 2018. £10 | 12+
Cabaret and Circus with Miss Evey-Theodosia Hammond
Sisters of Avalon: Lullabies for Lover and Sinners at the New Steine Hotel, 10-11 New Steine, Brighton BN2 1PB
May 8 & 15 (6pm) and May 6, 7, 13 & 14 (8pm). Tickets £10.
"I've been insulted, slandered, humiliated … but still America's Sweetheart! Now I'm rather intelligent I think? Or… and… Am I emotional? Yeah! I'm a woman! I'm emotional!"