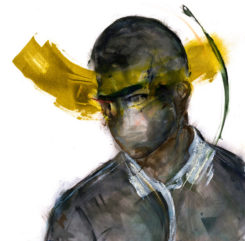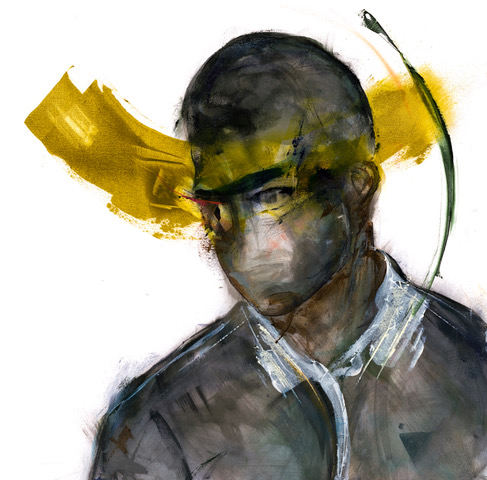 Brighton Fringe Festival 2023 brings an exhibition of new paintings by Romany Mark Bruce to our hotel, bar and bistro – New Steine Hotel, 10-11…
Regular performer at Brighton Fringe and well-known for her award-winning representation of Ms Dietrich, Patricia Hartshorne is bringing her back due to popular demand.
These paintings in the New Steine Hotel are some from a collection by Brighton Artist, Romany Mark Bruce. Created during the autumn of 2018 when Romany travelled extensively in Japan.
A collection of paintings created during the Coronavirus lockdown.
These paintings are the beginnings of a body of work created during the Coronavirus pandemic and specifically during the lockdown in the UK.
All paintings are displayed in The New Steine Hotel's foyer and restaurant. Open to the public.