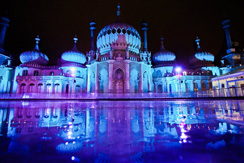 New Year 2019 – 2020 at the New Steine Hotel
New Year in Brighton is always full of cheer and merriment, and we are ideally located for your accommodation this New Year. Close to the seafront, making it easy to catch the fireworks, and also only a few minutes walk from a wide array of great restaurants, bars and clubs. So why not choose us for your night's revelling in Brighton this New Year?
Brighton has always had a great reputation for amazing events, shows and nights out to suit all styles of musical taste and something for all age ranges, which is why New Year in this vibrant city is not to be missed.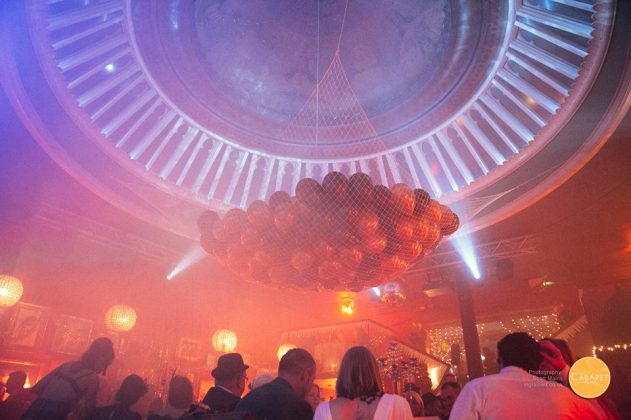 Check out the last minute rates below, choose 30th & 31st or 31st & 1st:
2 nights B&B in a single room from £112
2 nights B&B in a double room from £199
2 nights B&B in a family room from £218
*rates are per room per night and include our Award Winning Sussex Breakfast, VAT and service, minimum nights stay apply, room only rates also available.
Please note:
The Bistro will be closed from Saturday 21st December 2019 to Friday 3rd January 2020. Our room service menu will still be in operation for our in-house guests.