Brighton Fringe Festival 2023 brings an exhibition of new paintings by Romany Mark Bruce to our hotel, bar and bistro – New Steine Hotel, 10-11 New Steine, Brighton BN2 1PB.
5th May – 4th June 2023, 10am – 7pm.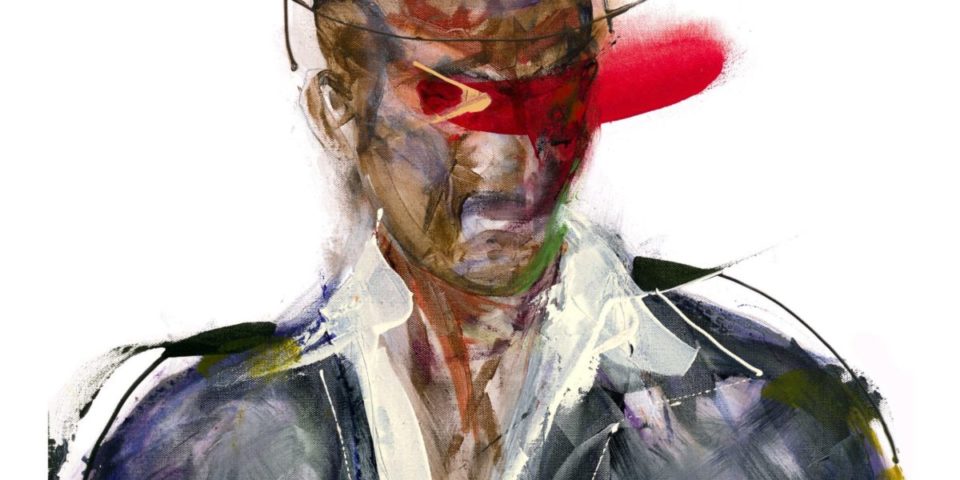 (UN)SEEN is a new collection of paintings by Romany Mark Bruce, exploring the way we interact with our environment.
How do we choose to look at our surroundings, or do we choose not to recognise at them. These are difficult times for many.
Early on in the collection, figures are stooped, hooded, unable to connect with the outside world.
Are we afraid and disempowered in these challenging times? Do we look inwards in an attempt to avoid interacting with the harsh reality of life? Some present as shadowy urban figures, on the outside of society, hiding what they see. Others as members of the establishment: well dressed, figures of authority, seeing, or claiming to see, with confidence and authority. Do they see? Or are they blind, unable to see reality?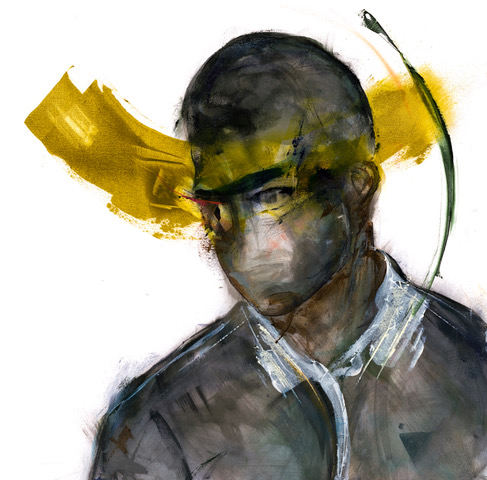 All paintings are acrylic on canvas and vary from 50cm to 100cm.