All posts tagged: "nick ford"


Lustrous Brighton by Nick Ford, August & September 2016
Recent Listings
When is Gay Pride in Brighton? This year, the festival is taking place from Friday 5th August -...
more»
Welcome to our Hotel for Summer 2021
Mailing list sign-up
Sign-up here to get great offers from New Steine Hotel and Bistro direct to your inbox!
Cancellation Policy
Our cancellation policy during these difficult times for individual bookings is 72 hours.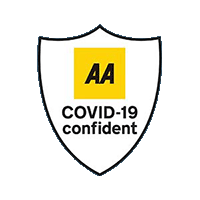 Please Note: All local events mentioned on our web site are subject to change and/or cancellation due to any unforeseen government guidelines being reintroduced or implemented as a result of COVID-19. Please do check ahead before making arrangements for specific events.