Brighton Events this 2022/23!
If you're looking for a way to celebrate the beginning of a new year here's a little run down of choice picks from the staff at New Seine Hotel.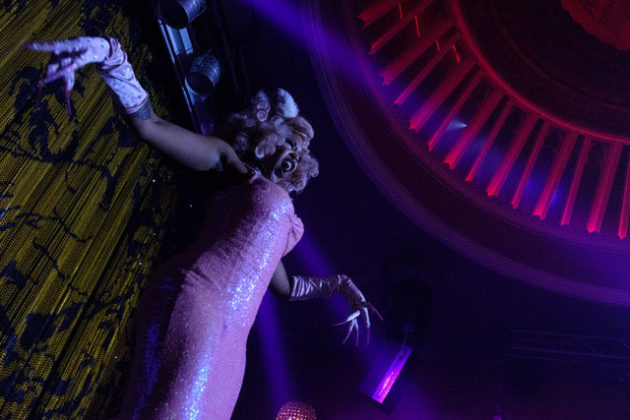 Proud Cabaret NYE: The Only Show in Town
@ Proud Cabaret Brighton, 83, St George's Road, BN2 1EF Kemptown
If you're looking for a glamorous New Year's Eve celebration in Brighton, look no further than Proud Cabaret's glitzy showcase. Feast on a decadent seven-course menu, with show stopping live performances and Champagne aplenty.
Cabaret/Burlesque, New Years Eve Party, Theatre/Arts
Tickets from £75.00 – £400.00
Also….
English Disco Lovers New Years Eve sky party
British Airways £40.00, from 9pm to 2:00 am
Fever Club NYE party
Rialto Theatre . £22.00 from 9pm to 4:00 am
Komedia Comedy Club New Year's Eve Special £40.00
Boogie Wonderland 70s Disco NYE Party!
Komedia £60.00
Cabarave New Years Eve A Midwinter Nights Dream
Old Market Brighton £37.00
Berlin – New Years Eve
The WaterBear Venue, Brighton £10.00
Thing (Twenty Twenty) Too – Doodlecats New Years House Party
The Round Georges, Brighton. From 2030 to 02:30 £30.00
Slap NYE 12 Hour Rave with Oden & Fatso Burnksi & More
The Arch, Brighton. From 9pm to 9 am £22.00
NYE 2022 Revolution Brighton
Brighton's NYE Destination is hosted at Revolution. From 21:00 to 3:00 am £10.00
Gorgeous NYE 2022 is hosted at OHSO Social.
From 18:00 to 04:00. Tickets from £15.00 to £20.00
Martin Kemp – Back To The 80s Party
Hosted at Concorde 2.
Secret Discotheque NYE at CHALK 
From 23:00 to 04:00 £6.00
Mercure Hotel, New Year Eve Party
4 course meal and then dance with resident DJ. From 19:00 to 01:00 £70.00