We're a little short on events this month! With the entertainment industry taking a huge hit during Covid-19 lockdown we are now ready to support artists where we can.
PLEASE CALL OR EMAIL ALL VENUES FOR OPENING DETAILS FIRST
Curious About Brighton – quirky heritage walks for the Curious!
Have fun discovering Brighton with two, quirky, heritage walks with an optional treasure hunt. Buy in booklet or instant download format.
Are you curious about Brighton? Looking for an unusual and quirky activity which gets you out in the fresh air whatever the weather? Take one of our self-guided walks with a treasure hunt theme – looping around the better-known sights, as well as some of the more unusual and quirky ones, which combined make Brighton a fascinating place to explore!
You'll get everything – detailed directions, maps, clues (with answers in the back!), and interesting snippets about the history of Brighton and the people that have shaped it.
Buy in booklet or instant download format (to use on your mobile device or to print at home) and explore in your own time. One booklet is enough for four people of all ages to enjoy.
Be Curious!
Brighton Railway Station – BN1 3XP
t: 01159502151 | Website | Email
Kellie Miller Arts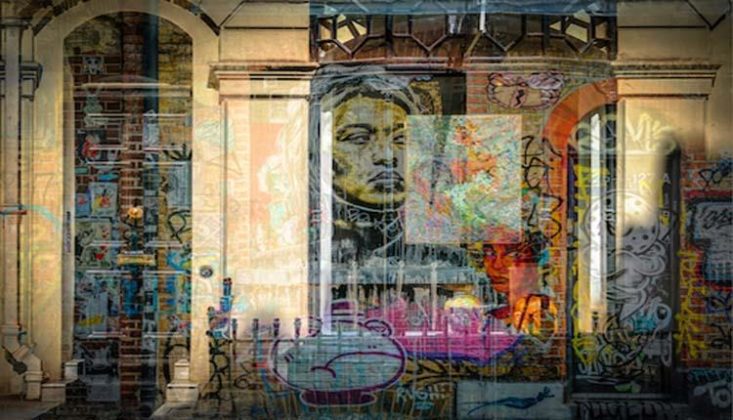 With the physical gallery, located in the heart of Brighton's iconic Lanes, temporarily closed to help prevent the spread of COVID-19, award-winning international artist Kellie Miller wants to ensure that art-lovers can still enjoy work by talented artists, by opening a gallery on the Kellie Miller Arts' website – www.kelliemillerarts.com and giving art-enthusiasts the opportunity to peruse and purchase limited edition prints and ceramics, to collect by appointment.
The digital gallery features limited edition prints from Kellie Miller Arts' much-loved artists, including: Sabina Pieper (and her hand-embellished prints), cityscapes by Marc Gooderham and Rik Ward, and nature-inspired prints by Kellie.
Opening Shortly
The Volks Electric Railway, Sealife Centre, Brighton Royal Pavilion and Museum, British Airways i360 and many other venues are due to open this month (subject to change) with strict conditions in place regarding your visit.
There are also lots of virtual events in Brighton, (Komedia Live, Trans Pride… etc) we are waiting for more information.
It's a great time to take a nice walk to the marina or rent some city bikes and cycle the seafront!
Finally take a look at our 'Things to Do' articles, some are outdoors or include links to venues possibly opening in July for you to explore.
ALWAYS CALL THE VENUE BEFORE MAKING TRAVEL PLANS!